The Purpose
To offer a welcoming community and space in which to explore the contemplative and creative riches of Christian spirituality. We like Rowan Williams's description of spirituality as being 'the cultivation of a sensitive and rewarding relationship with eternal truth and love.'
The Place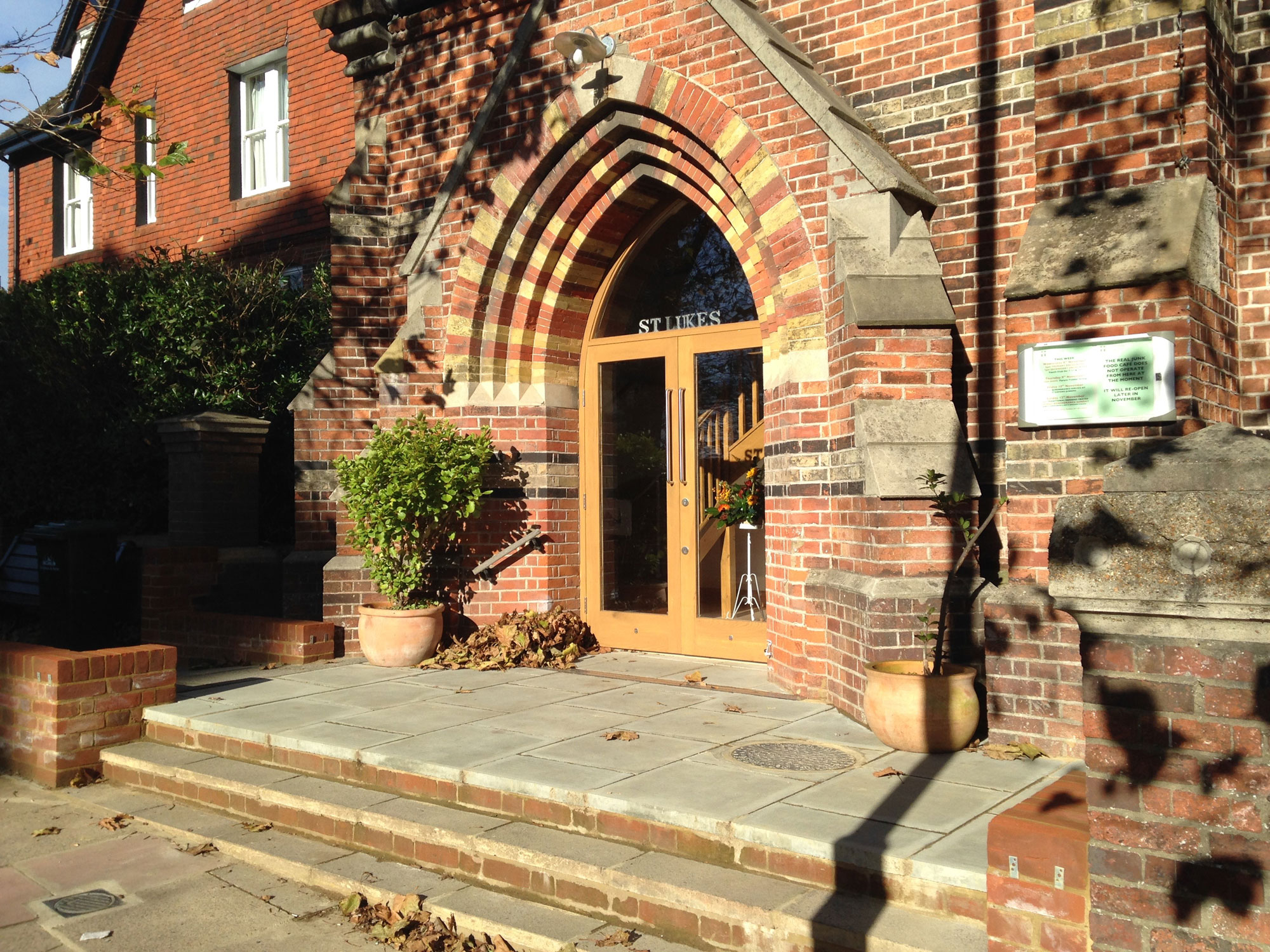 St Luke's Church, Prestonville, offers the Centre hospitality for its weekly meditation groups on Wednesday and Saturday mornings. Our monthly special events happen in venues across the city of Brighton & Hove and beyond.
The Centre is an inclusive Christian community, welcoming all who are interested in deepening their spiritual journey.
The Centre's roots lie in the Church of England – we were founded in 2009 at All Saints Church, Hove. We are now an independent centre.
The Founders
Jane Bartlett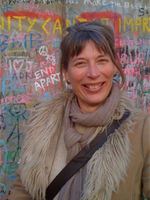 I'm a Priest in the Church of England and have an BA (Hons) in Theology, Ministry and Mission and an MA in Christian spirituality. I am also an author – one of my books explored the spirituality of family life. My hope is that this centre offers a resource to explore the richness, depth and breadth of the Christian spiritual tradition, and will equip us to love and serve the world. I'm also the co-founder of the Centre for Spirituality.
John Watters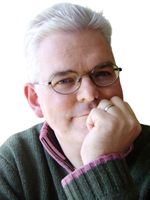 I'm committed to living my life with more mindfulness; passionate about open-minded, open-hearted Christianity and grateful for the gifts of Buddhism which have enriched my Christian path. I'm on the Editorial Board of the Journal of Spirituality. I'm also the co-founder of the Centre for Spirituality.

---

"Spirituality is not to be learned by flight from the world, or by running away from things, or by turning solitary and going apart from the world. Rather, we must learn an inner solitude wherever or with whomsoever we may be. We must learn to penetrate things and find God there." Meister Eckhart