Each week we offer guided meditation groups on Tuesdays and Saturdays mornings.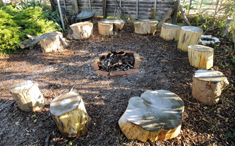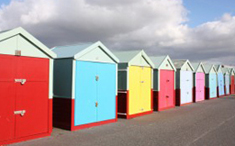 We are an inclusive Christian community in Brighton & Hove, welcoming all.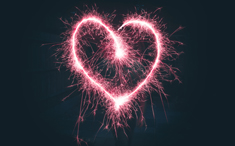 We offer regular opportunities for meditation and contemplative practice. Our approach to spirituality is open hearted, generous, questioning, rooted in the riches of the past and open to the future. Our centre draws on ancient Christian wisdom, alongside contemporary insights from science and psychology. Silence and stillness is valued. We also like to sing, to use our imaginations and be creative.
Our centre is a place to share our stories and grow community. We want to be part of a better world and are guided by Jesus's greatest teaching: love God with all your heart, and love each other, as you love yourself.

"The fullness of joy is to behold God in everything." Julian of Norwich